Horticultural Section: View facing north-west. BBG 1935.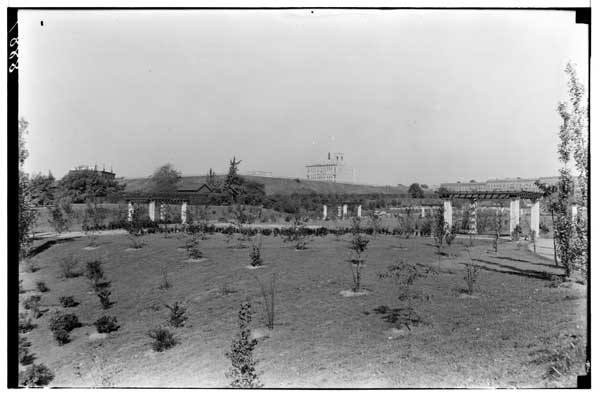 General view of newly planted north addition (then Horticultural Section, now Osborne Garden). Looking north, Mt. Prospect Park in Background.
Negative number

08887

Locality

BBG

Date

10/09/1935

BBG Location

Osborne Garden

Photograph by

Louis Buhle
Return to search
All rights reserved. For image use permission, contact [email protected].