Horticultural Section or North Section. BBG. Wall Garden under construction. June 14, 1934.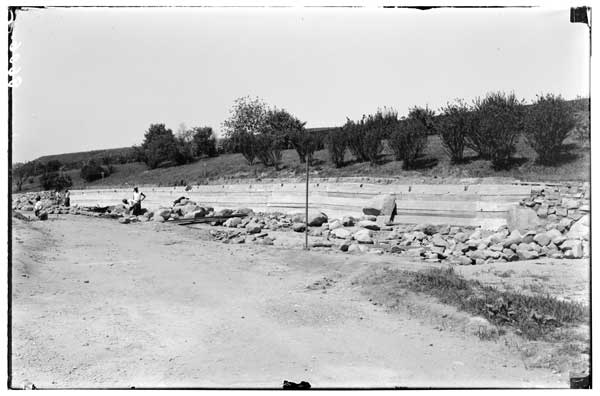 Wall Garden of North section (then known as Horticultural Section, now Osborne Garden) under construction.
Negative number

08606

Locality

BBG

Date

06/14/1934

BBG Location

Osborne Garden

Photograph by

Louis Buhle
Return to search
All rights reserved. For image use permission, contact [email protected].