Japanese Garden. Tea house from W. shore. Native woman in costume on island.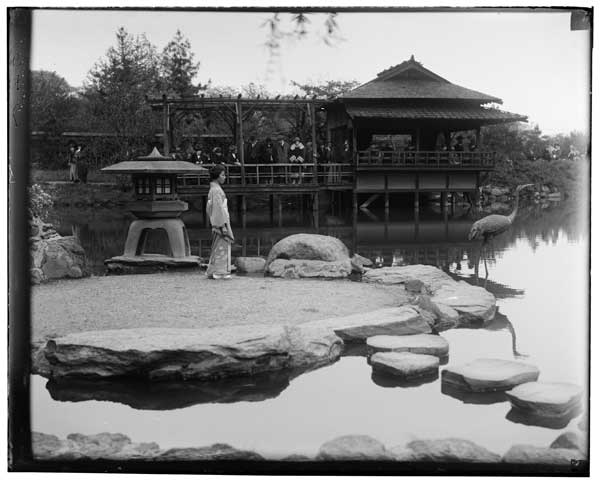 Group, including Dr. Gager at presentation of Gager Gate. Gate not visible.
Negative number

05461

Locality

BBG

Date

05/12/1925

BBG Location

Japanese Hill-and-Pond Garden

Photograph by

Louis Buhle
Return to search
All rights reserved. For image use permission, contact [email protected].